Lorraine has always loved dressing up and creating so Cosplay modeling came naturally to her. She began doing cosplay in August 2018 with her first shoot as Harley Quinn. She created her costume by spray painting a wig, painting a custom baseball bat, shoes and gun. She then painted black vinyl shorts red and blue to match and did her own makeup. Her second cosplay shoot was Poison Ivy in the forest where she modeled in 4" heels and below 40 degree weather! Both her 1st & 2nd shoot were with Dino Petrocelli Jr.
For her 3rd cosplay shoot she posed in studio for photographer John Jordan as Harley Quinn again. This time she used a custom backdrop that she painted to look like she was in a comic book.

Lorraine completed her 4th cosplay shoot with Chappell Studio Portraits as Mera from Aquaman. She loved the challenge of getting shots in the water for a change of pace and to test out her new costume!
For cosplay shoot #5, Lorraine transformed into Jessica Rabbit with the help of makeup artist Genn Shaughnessy.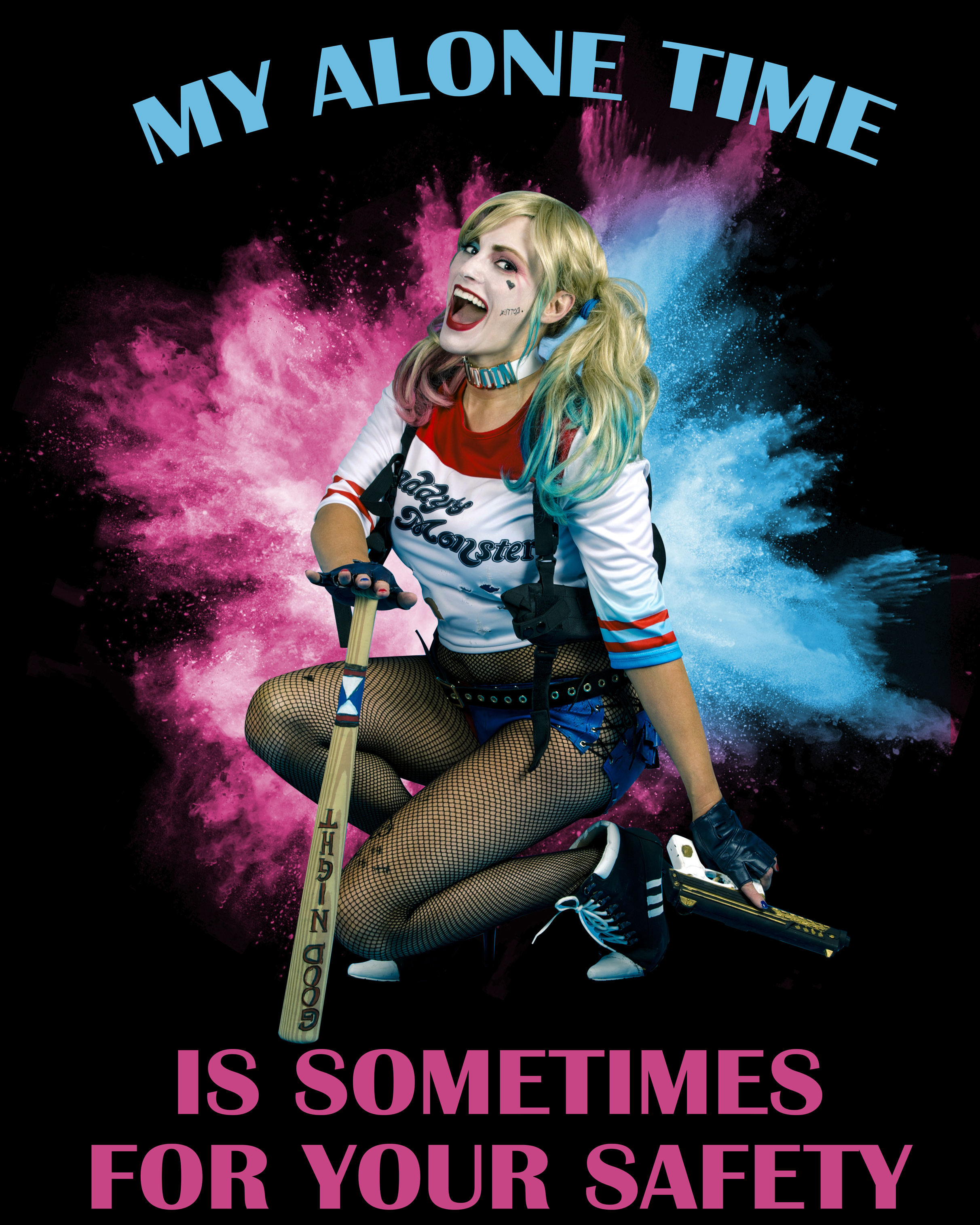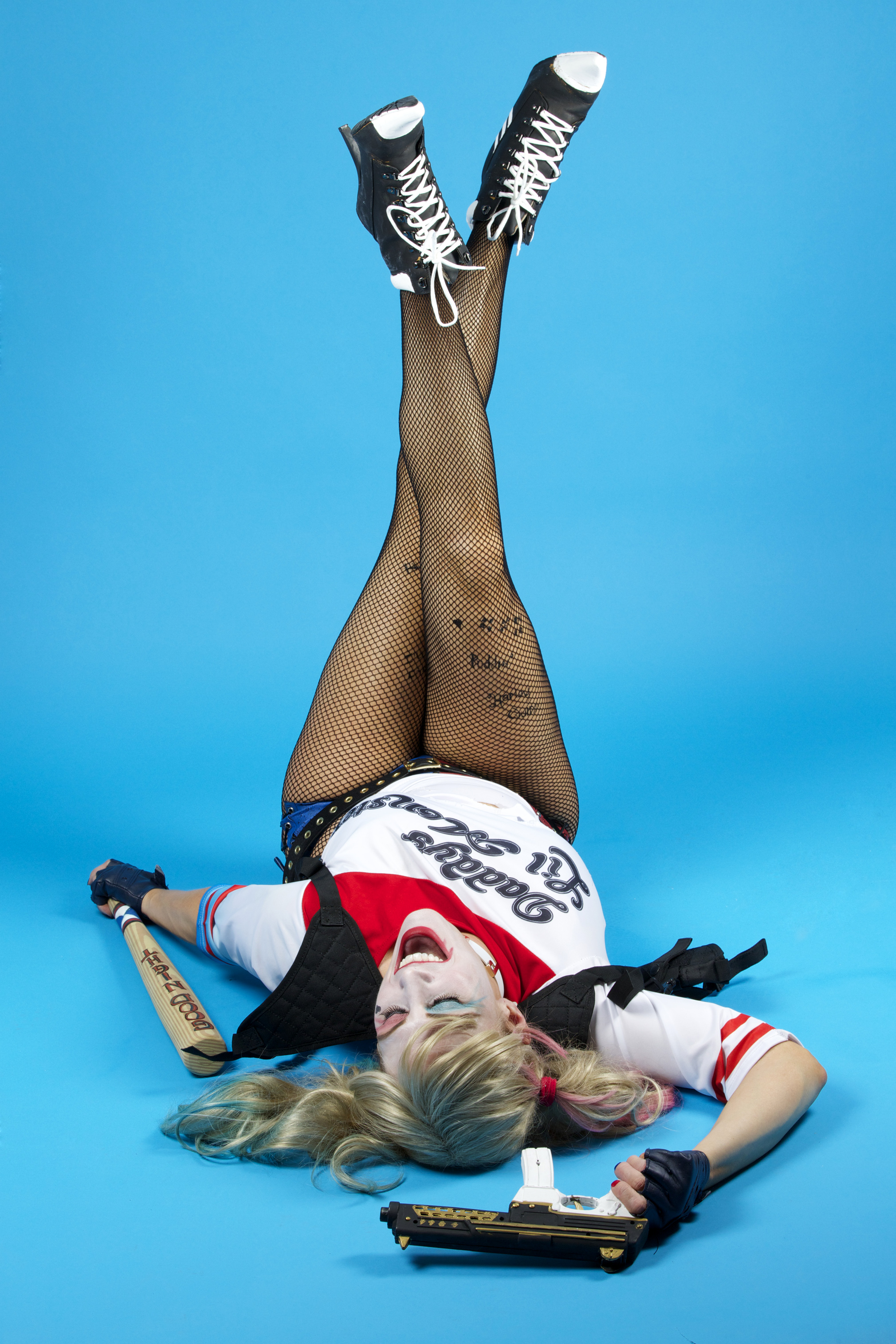 To Contact Lorraine regarding Cosplay Events or Modeling please email through website link on Contact tab.